Welcome to the International Society for Monitoring Molecules in Neuroscience
The Society provides governance for the Monitoring Molecules in Neuroscience international conference. 
Join us at the University of North Carolina at Chapel Hill
May 13-16, 2024.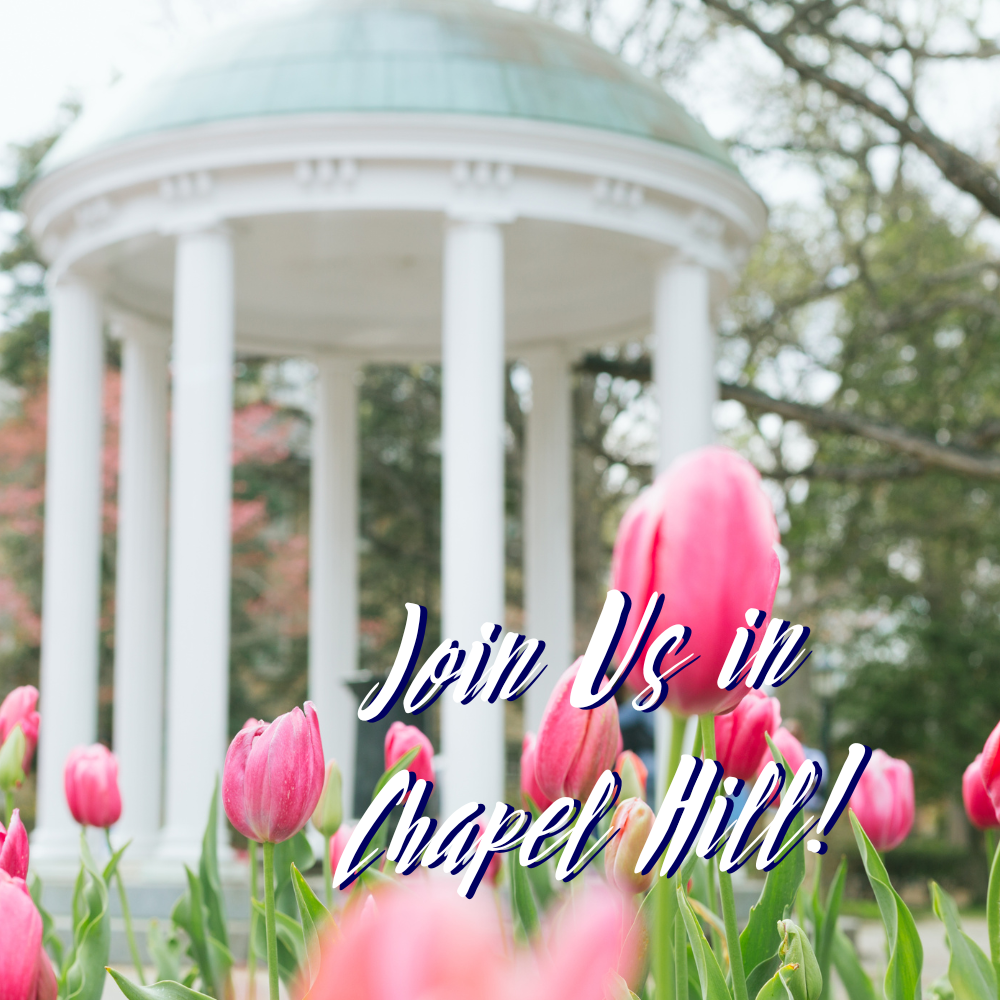 Our Mission
The mission of the Society is to facilitate, through its international conferences and website, the exchange of information among researchers at the forefront of the development of methods for time-resolved detection of chemical modulators in the living nervous system, and the application of such methods to current questions in neuroscience, neurology, psychology and psychiatry.
Our Conferences
ISMMiN has a number of upcoming conferences, including MMiN 2024 happening in Chapel Hill, North Carolina. For more information about upcoming and previous conferences, please visit our Conferences page.
Our Leadership
Meet our Officers, our elected Scientific Advisory Board and the Organizing Committee responsible for hosting the forthcoming MMiN 2024 conference Here